Softcore male art

Stylish and erotic photos and videos of naked male body will satisfy even the most lovers of art male nude.

Enjoy and share with your friends!

Only unique content

Our members are the first in the world to see our unique male erotic content

Join the select club!

A work of art

Not every photographer can shoot male body in the mainstream of the real art

we try very hard to achieve this goal!

Pure male body

Flaccid or erect penis, dry or wet buttocks, scrotum under the foam or sperm - only sexiest parts of gorgeous male body by any sauce to make you happy!

Penis - is the king of our portal!

write to a model

Do you want more pics and clips from your favorit model? Write a comment and propose your idea for the next erotic story!

Our members are our directors!

Hot masturbation

It is really difficult not to get an orgasm from our explicit erotic scenes

Afford more!

No borders

Join our project and get as the member instant and full access to all content

Our memebership is only for connoisseurs of male erotica!

no women body!

Flaccid and erect penis, naked muscle torso, taught buttocks, shaved pubis - that all is ideology of our hot project

We do not have nipples and clitoris!

Sensual posing

Our models are working at 100% to bring you real pleasure from viewing their photos and videos

You will become our fan for a long time!

So frank as possible

Our models are not shy to pose full frontal nude for the photographer and videographer

Therefore, they are called Erect models
prev
next
Greetings on ErectModel.com!
I am Alex – always Producer, Photographer and Videographer and often Model on EM. I'm glad to welcome true connoisseurs of best gay erotica and porn for women!
I always had a passion for nude male photography. First as a model, later also as a photographer. But I've always seen a lack of explicit but beautiful content in male erotica. Men's nudity is quite conservative in contrast to the female one. Therefore, it is mainly represented in hard gay porn, fully devoid of eroticism, or too much soft and chaste shootings of muscled guys. So I started EM project to prove that male erotica is beautiful and aesthetic and in no way vulgar and debauched.
ErectModel opens the world of exclusive and stylish content you will not find anywhere else! I try to create real naked male art, so that you can enjoy not only men body itself, but also the idea and scenario of the photoshoot or movie. Enjoy my work and help me in this difficult and noble cause, as the income from your subscriptions completely goes to the production of new intriguing stories!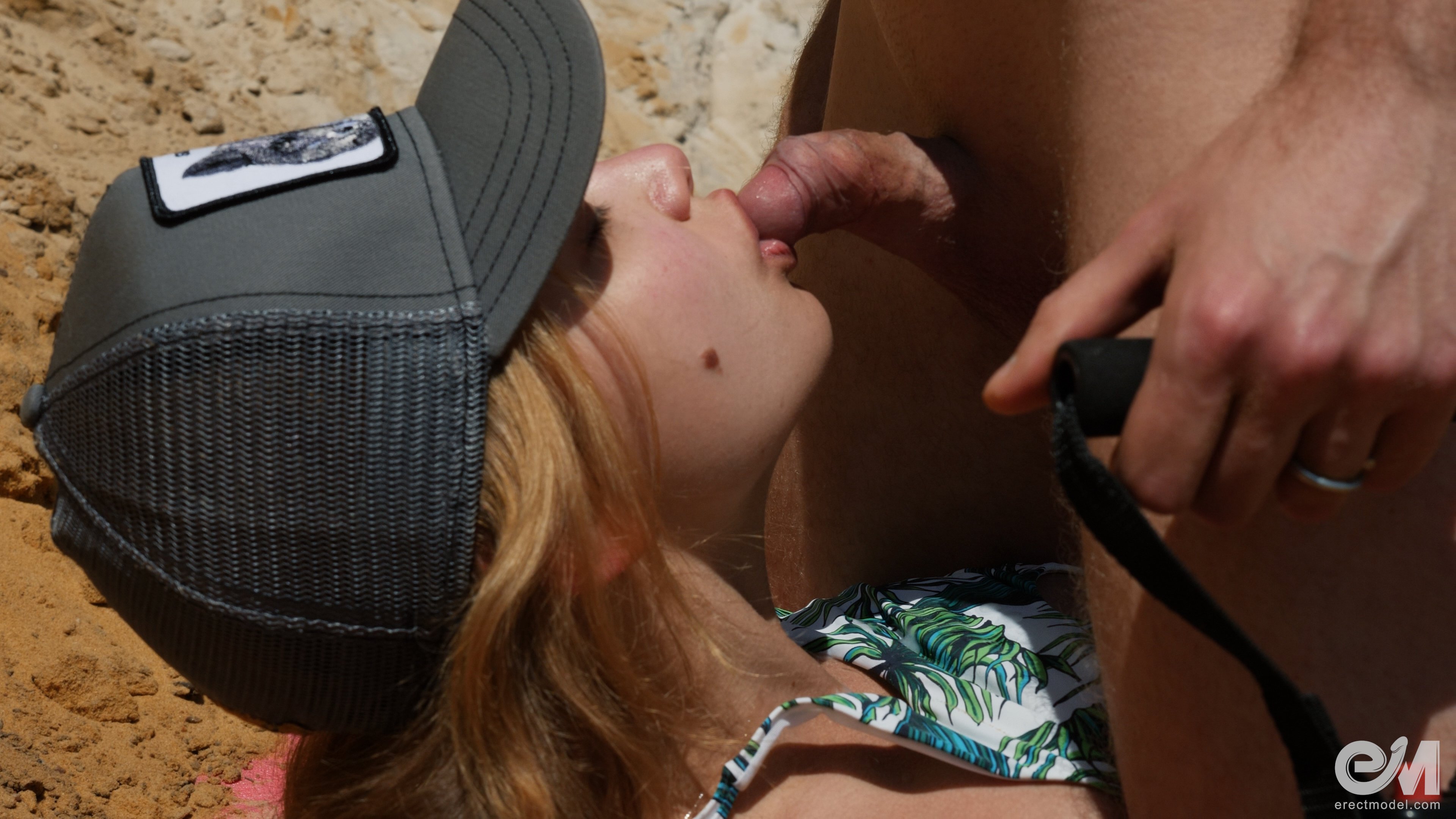 play
Guys, today we will show the story of a new format for our project, the apogee of which will be cfnm amateur blowjob. The main character of this story is the grown-up Denis, whose small dick you...